Kinbon profile is made with thermoplastic material that has a good acid and alkali resistance. The Advantages of our UPVC Doors and Windows are:
Low Maintenance
Kinbon profile do not require regular painting, polishing staining etc. The required maintenance is Just a wipe over with a damp cloth and mild detergent occasionally to remove any dirt.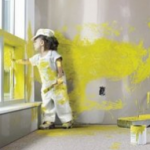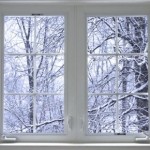 Weather Resistant
Our UPVC Door n windows has an excellent weather resistance, it is Water, Wind & Dust Proof. Our product do not alter under extreme temperature or weathering and also do not rot, wrap nor corrode even in tropical and salty coastal climates.

Energy Saving
The thermal Insulating performance of kinbon profile is exceptionally good. The UPVC profiles used to make your frames offer thermal insulation, while the gaskets and weather tight seals keep out the draught and the Insulated glazing reflects heat back into your room and contribute to a cozy and comfortable atmosphere in your home. It saves energy loss.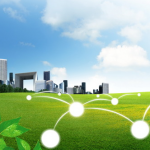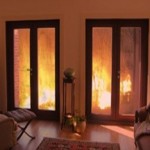 Fire Retardant
Kinbon profile is fire Retardant and good UV resistance. They do not support combustion and are in fact self extinguishing.

Sound Proof
The PVC Door and windows which made by our kinbon profile are soundproof, its High insulation qualities with Insulated & Laminated Double glass glazing gives protection against noise, which is an essential characteristic of comfortable living.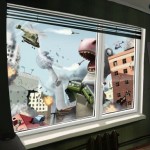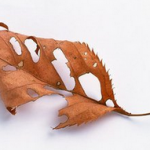 Termite Free
Kinbon profile has an Excellent Corrosion resistance, No protective painting or anti termite required on it. These are fully resistant to termite insects.

Environmental Friendly
Kinbon profile are ecologically sound, because of UPVC are 100% recyclable material and can be re-used in many applications.